The Manitou Springs Heritage Center and Museum and The Rockey Art Museum will host the exhibit "Portraits of Manitou by Artist C. H. Rockey" starting Friday. The installation will give viewers a look at Manitou Springs through the eyes and paintbrush of Charles H. Rockey, remembered fondly after his death in 2019 as the godfather of the Manitou Springs art scene.
The Heritage Center has a collection of old photographs of iconic Manitou Springs buildings dating as far back as the 1880s, and many of these buildings are still standing. A staple in the Manitou Springs community, Rockey illustrated and painted many of these hallmarks.
"That'll be one of the unique features of this particular exhibit — everything will be sort of within Manitou Springs of buildings and specific locations which Rockey painted," said David Ball, fellow artist and longtime acquaintance of Rockey.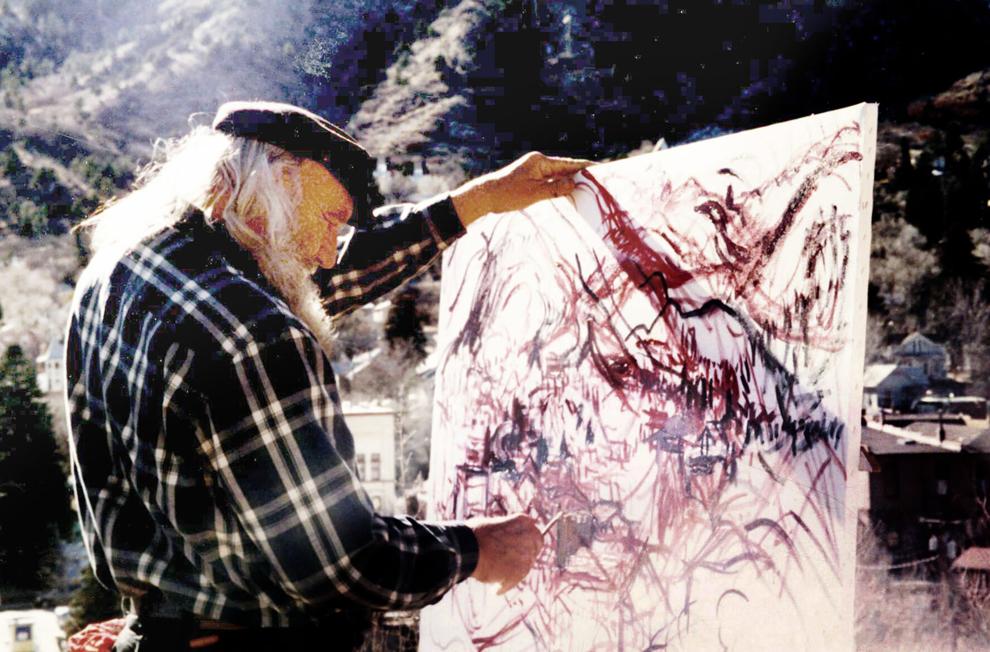 To Ball, there is no one painting that encapsulates Rockey's talent, influence, or eye for beauty. But the exhibit will group together the works according to their subject, and one of those groupings will be the town clock, which Rockey drew or painted from a few different angles at different times over his career.
Ball, a volunteer at the Rockey Art Museum, moved to Manitou Springs 25 years ago and met Rockey during his time at the Manitou Arts Center where he worked on a brochure for Rockey's 2001 art show.
"Rockey didn't have that many shows," Ball said.
"And when he did, he built up a lot of demand for his work. That was his last show that had works for sale in it, so this show will be the last show since 2001 in a space other than his own museum."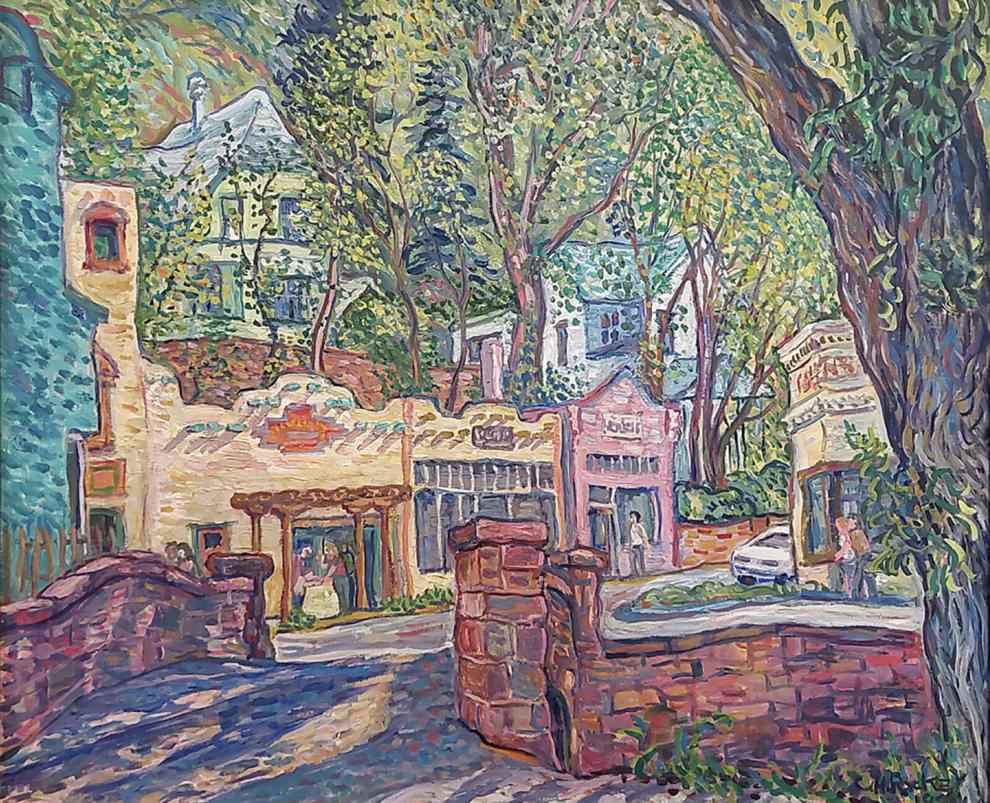 The exhibit will be open through November.
"He was always a very unique character," Ball said.
"He did struggle throughout his life, but he was always a gentle spirit and very approachable. He always wanted to share and teach."