We had 148 entries in the Home and Garden show: Art – 64; Baked Goods – 15; Food preserves- 13; Horticulture – 3; Needlework and Crafts -17; Photography – 25; Quilts – 8; and Sewing – 3
Best of Show Winners – Youth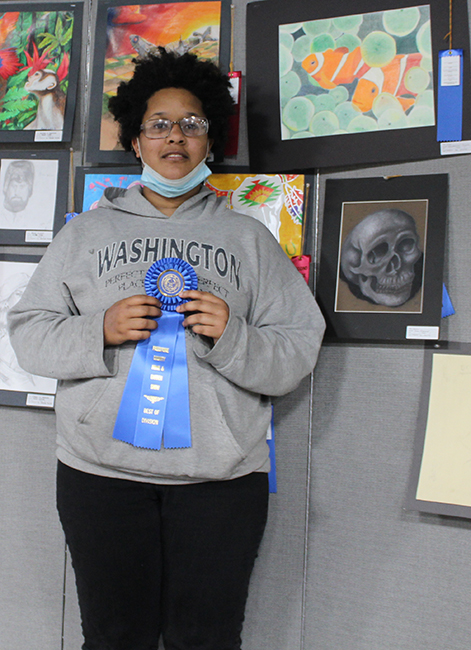 Art – Kya Rhone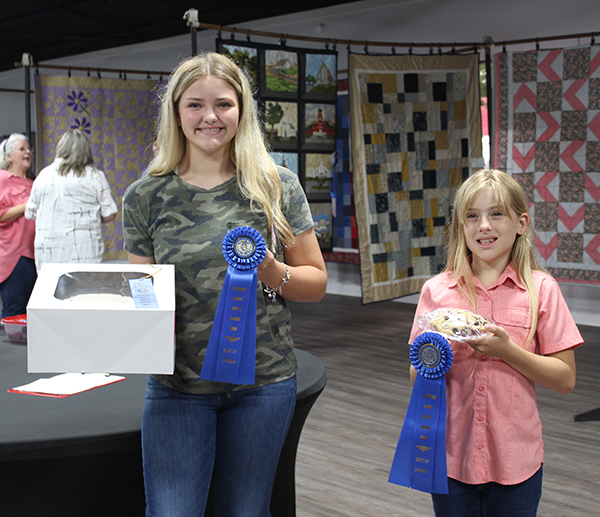 Baked Goods – Gracen Allen & Mary Green
Food Preservation – Alexzandra Downing (top left)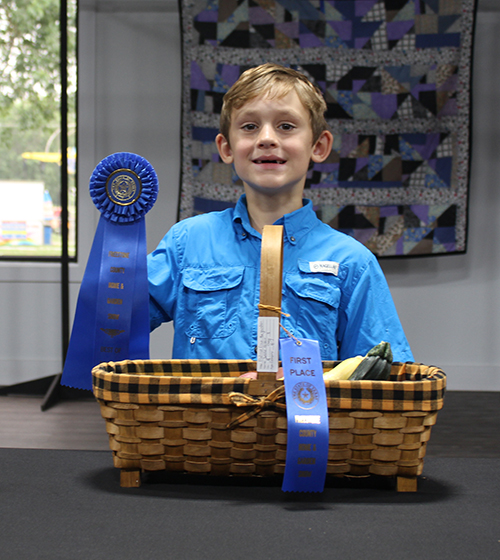 Horticulture – Jesse Green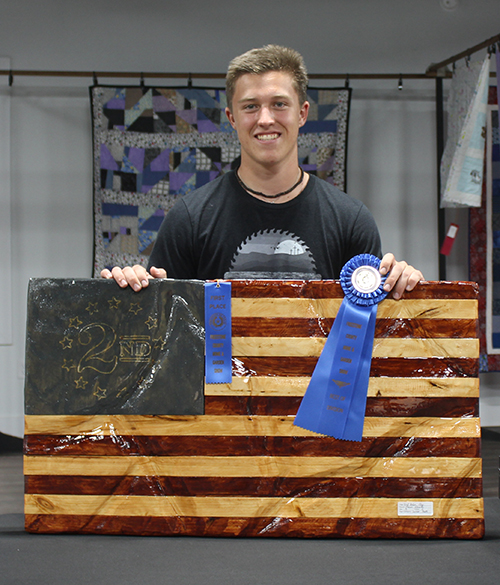 Needlework and Crafts – Mason Edwards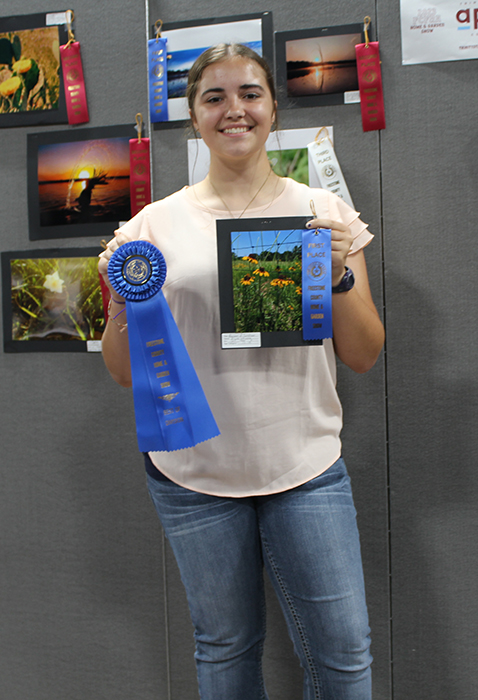 Photography – Aliyah Whipple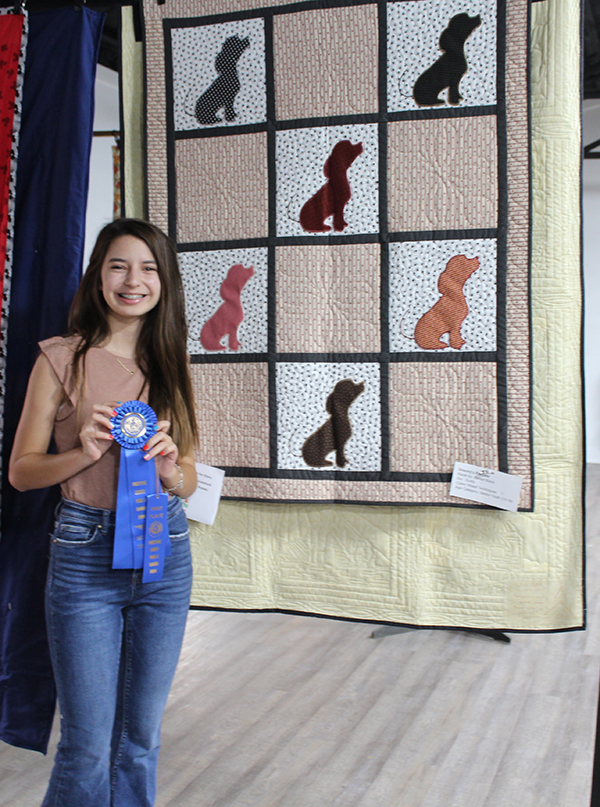 Quilts – Parker Black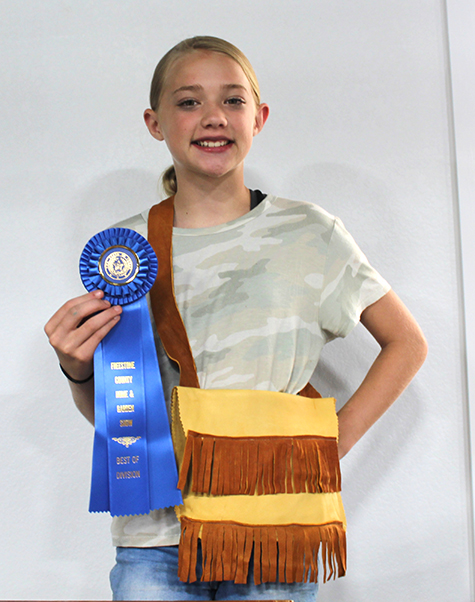 Sewing – Charliee Prasil
Best of Show Winners – Adults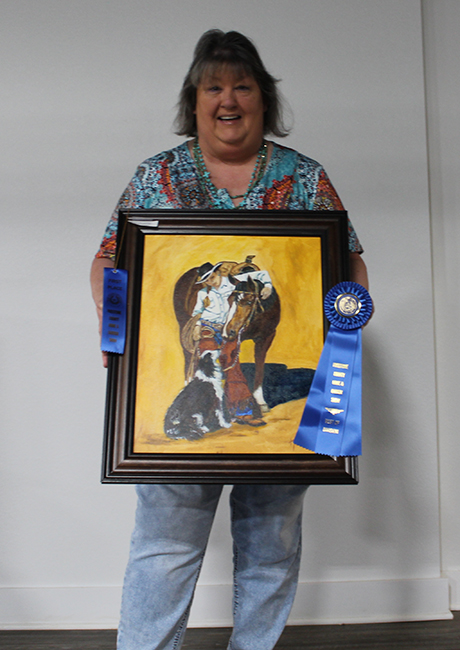 Art – Nora Carroll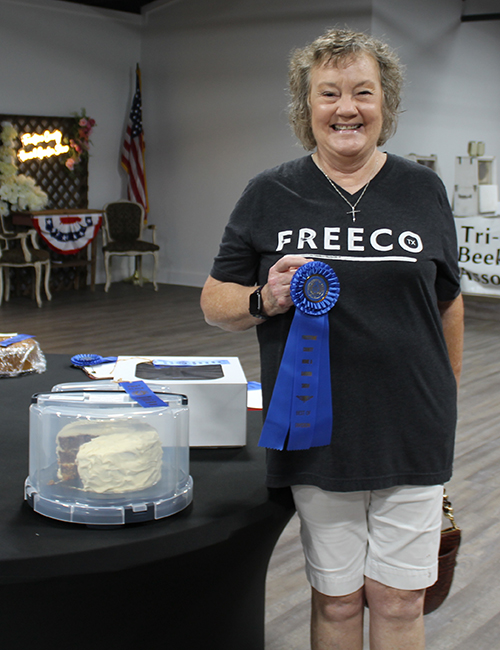 Baked Goods – Vicky Cheek
Food Preservation – Linda Upton (top right)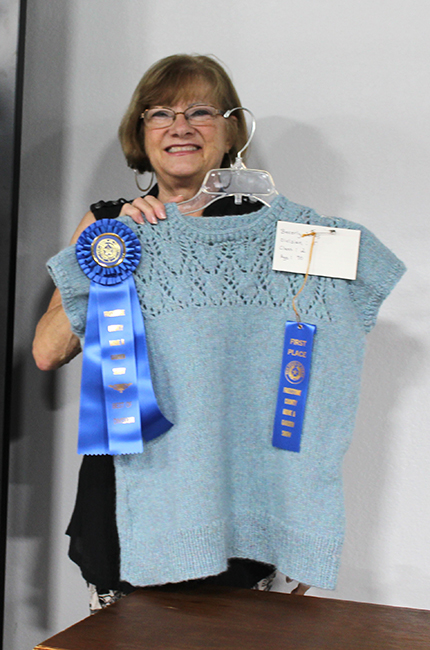 Needlework and Crafts – Beverly Jones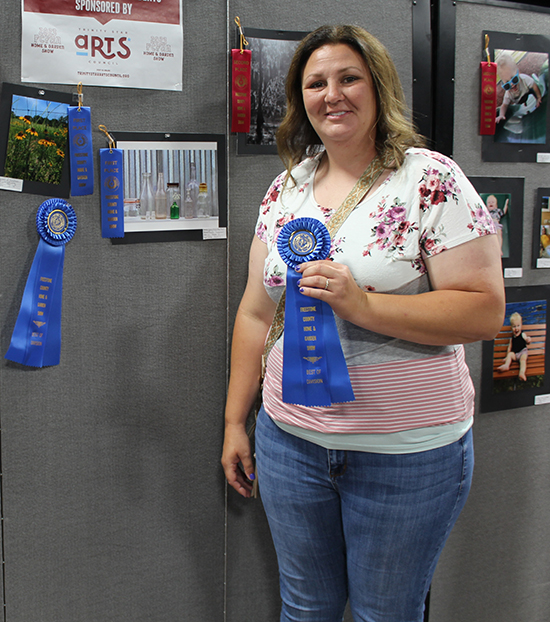 Photography – Kayla Thomason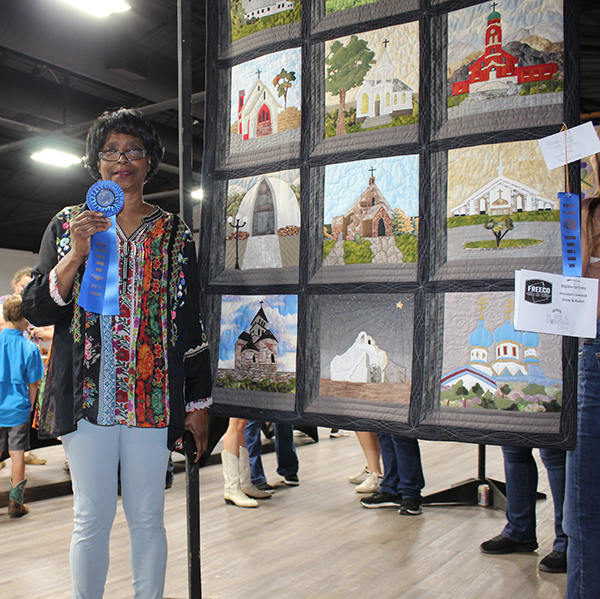 Quilts – Rhonda Lawton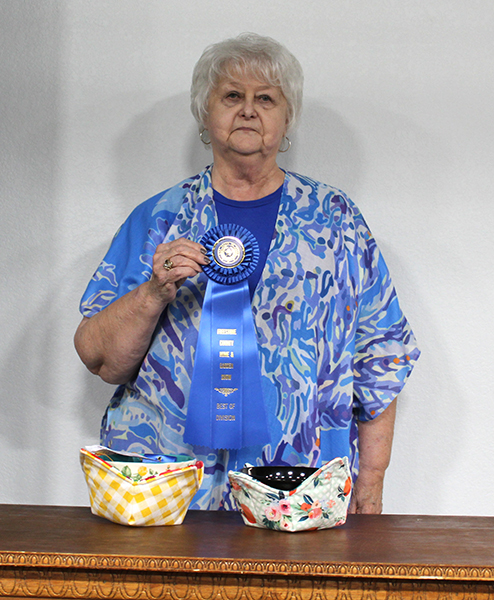 Sewing – Retha Little
Home & Garden Chairs- Demar Hill, Angela Oglesbee, Ashlee Daniel, Nicole Crawford
The Home & Garden Show was sponsored by Hometown Pharmacy. Hometown Pharmacy hosted lunch for our judges, printed and sent out Home & Garden info flyers to all Elementary and Intermediate schools in Freestone County, supplied poster board & supplies at the Fairfield Library for entrant use and provided outdoor signage for the show.
Trinity Star Arts Council sponsored all entry fees for youth entrants this year and provided poster boards for artwork mounting. Several TSAC members volunteered to monitor the Home & Garden Show throughout the week.
Display boards were donated by Trinity Star Arts Council and the Freestone County Fair and Rodeo Association.
We would like to thank all of our judges, volunteers and entrants!